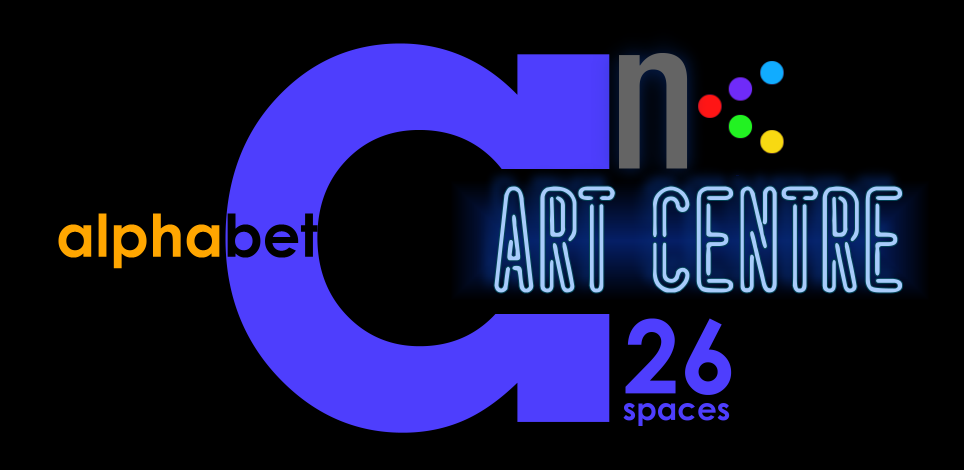 ALPAHABET – is representing the screening platform of – The New Museum of Networked Art. In April 2021 on, ALPHABET will start a new era of cultural activities online, and later in an exchange between physical and virtual space by presenting an unique and exclusive program of audio-visual art, not only video, but also sonic art @ the new soundspace – and interactive art.
ALPHABET screenings

June 2021



June 2021

ADAF 2012 @ ALPHABET

Refugee 4.0

TAM 2014 @ ALPHABET

ALPHA Darkrooms


ALPHABET Art Center – initiated in 2020 as a temporary art space during the Corona pandemic, will be re-opened as the new exhibition platform for digital art (video art, sonic art, interactive art) @ The New Museum of Networked Art – on 1 April 2021 by launching at ALPHABET Cinema –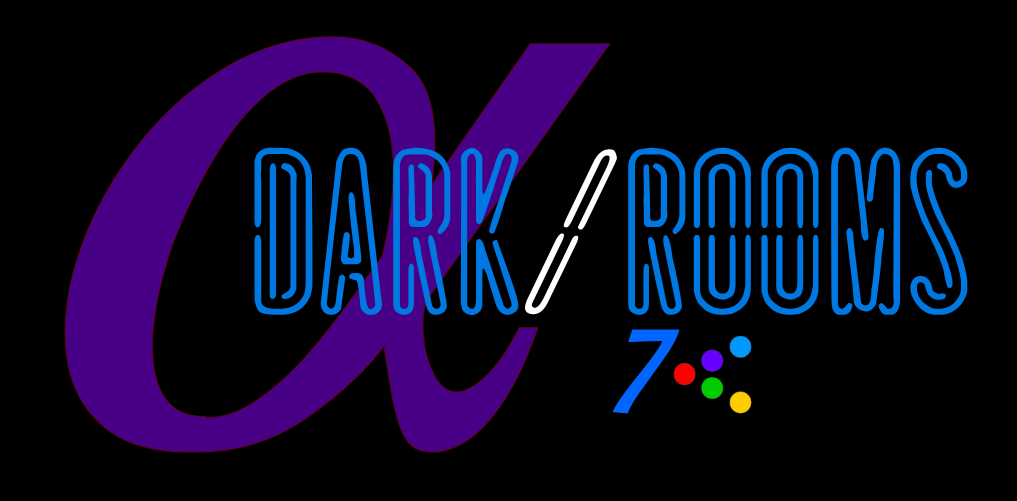 01 – 30 June 2021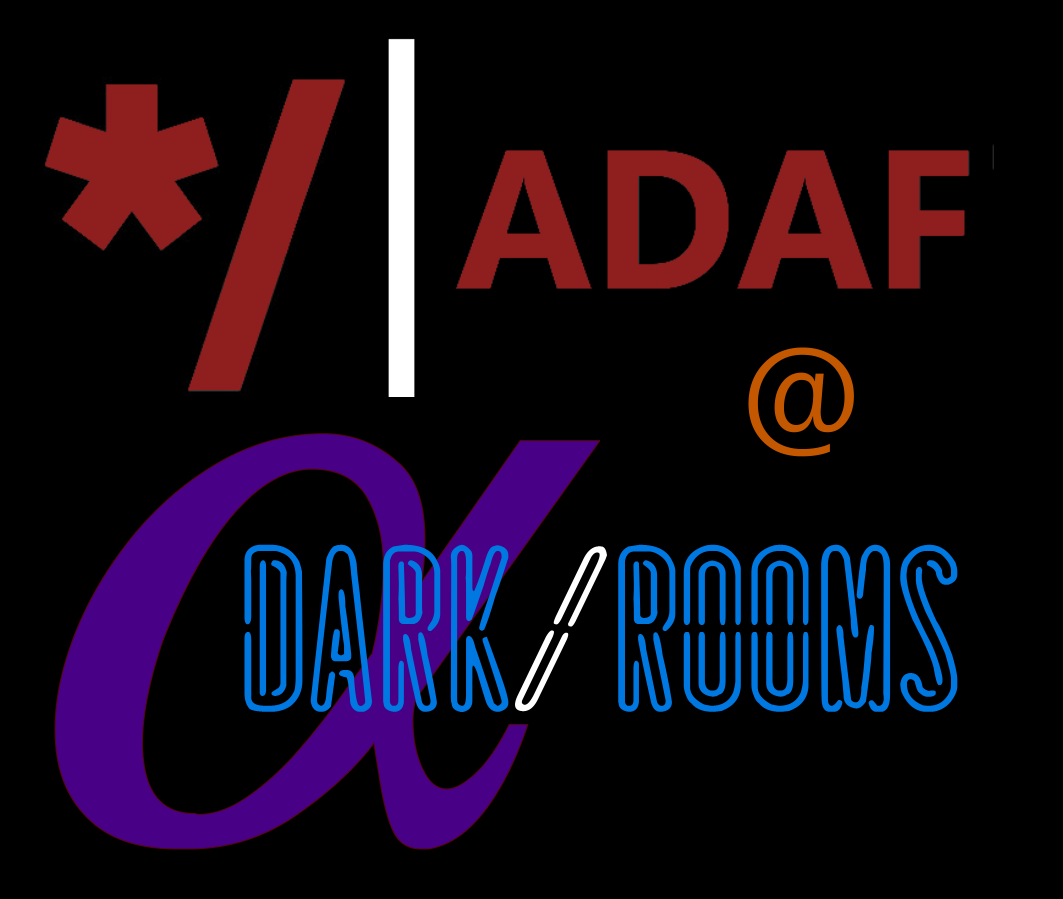 ADAF2012 @ ALPHA darkrooms
curated by Agricola de Cologne
CiNEMA ADAF


Refugee 4.0 @ ALPHA darkrooms
curated by Agricola de Cologne
CiNEMA R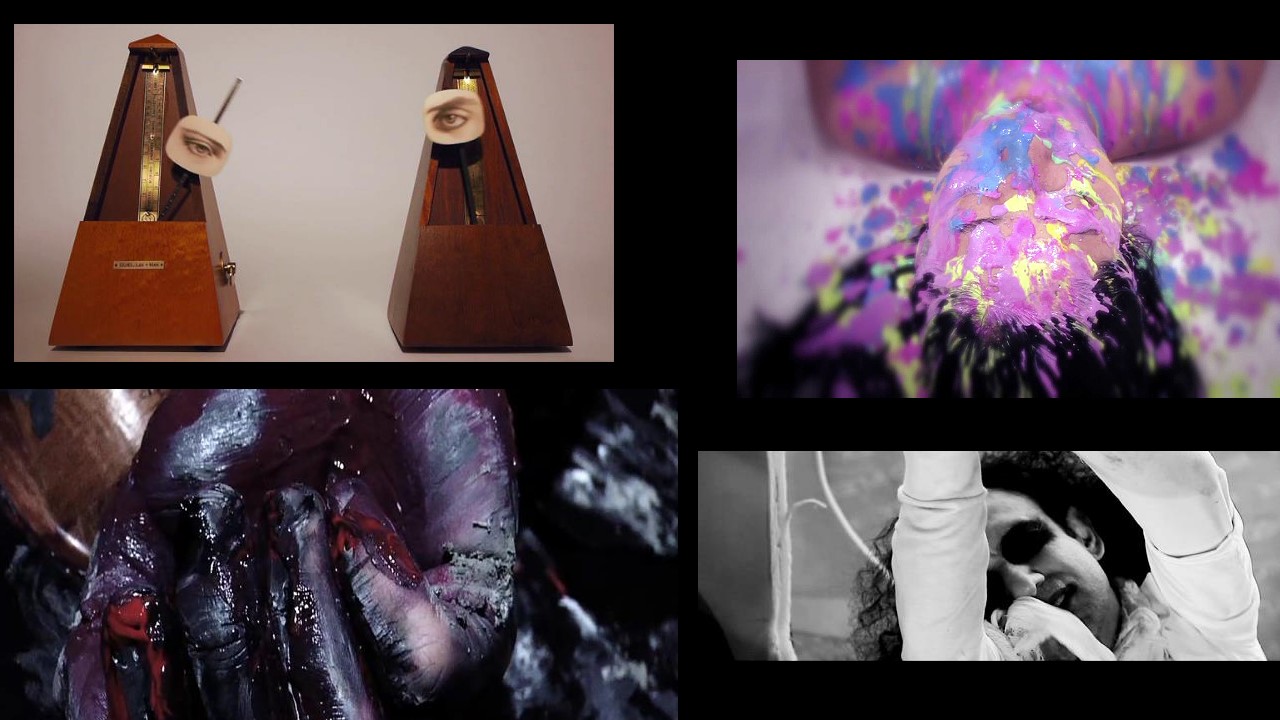 TAM2014 @ ALPHA darkrooms
curated by Wilfried Agricola de Cologne
CiNEMA TAM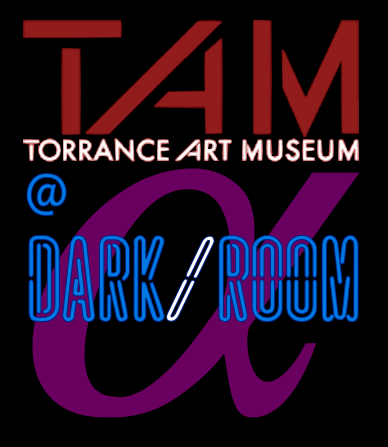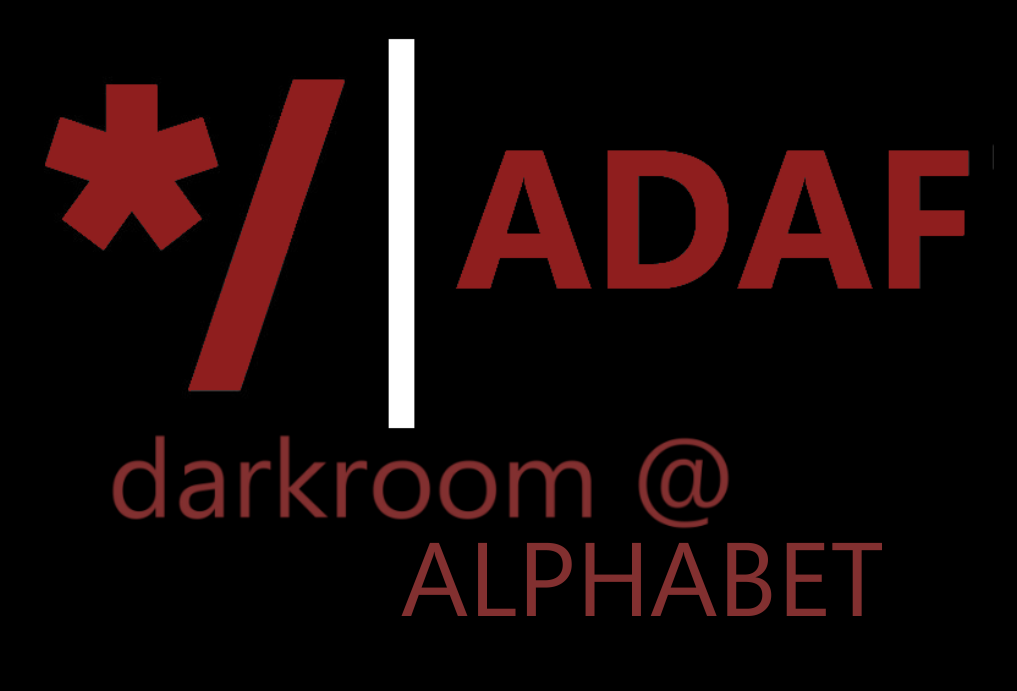 CologneOFF 2012 Greece
@ Athens International Video Art Festival – 5-8 Mai 2012
Athens Digital Arts Festival (ADAF) – partner festival sonce 2008) is an annual International Festival that takes place every May in Athens with the aim to bring together the digital arts community with a broader audience. The festival was established in 2005, under the title Athens Video Art Festival, as an initiative of the non-profit organization Multitrab Productions. Athens Video Art Festival was founded in 2005 with the intention to offer a platform to video art, installations and live performances. Within the following 10 years, the Festival gradually evolved and included more art forms, such as web art, interactive installations, animation, digital image, performances, applications and workshops, exploring creative aspects of technology and digital culture. In 2012, the Festival introduced the subtitle "International Festival of Digital Arts & New Media" in order to communicate the wide spectrum of its activities and events. As of January 2015, the Festival changed its name into Athens Digital Arts Festival.
presenting – CologneOFF VII – Art & the City
special selection curated by Agricola de Cologne
featuring
Mattias Härenstam (Sweden) – Closed Circuit, 2011, 3:01
Albert Merino (Spain) – The City and The Other, 2010, 3:09
Francesca Fini (Italy) – Oasis in the Desert, 2010, 5:00
Nick Fox-Gieg (USA) – Disarmed , 2002, 2:42
Ellen Lake (USA) – Call + Response, 2009, 3:00
Theme Bannenberg & NOK Snel (Netherlands) – Behind Closed Doors, 2010, 7:38
Shahar Marcus (Israel) – Leap of Faith, 2010, 3:02
Yuriy Kruchak, Yulia Kostereva (UKraine) – The 7th of November, 2009, 3:36
Ana Brotas (Portugal) – Okupa, 2009, 2:19
My Name is Scot (Canada) – Independance, 2011, 7:56
Liu Wei (China) – Hopeless Land, 2009, 7:28
Emeka Ogboh (Nigeria) – [dis]connect III, 2011, 3:36
Ramon Suau Lleal (Spain) – Hoax, 2010, 4:23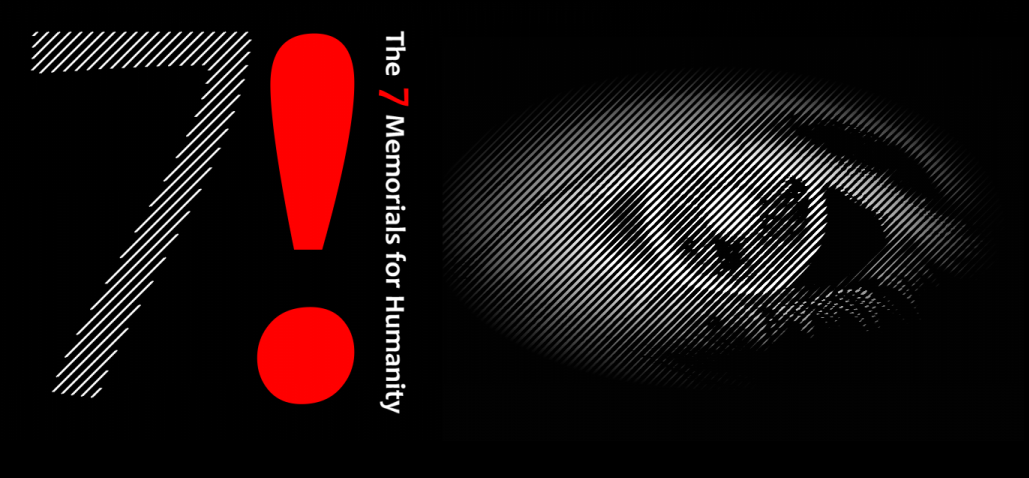 The Refugee Memorial
dedicated to the victims of escape from war, persecution, expulsion, climate change & migration
There are currently more than 60 millions of refugees on the globe, people who left their home country in order to escape war, persecution and murder, but also poverty and the lack of any perspectives.
Refugee 4.0
24 videos (2019)
Abe Abraham (USA) – Salt Water, 2017, 5:52
Zaher Alchihabi (Syria) – Tanarium, 2017, 3:33
Vito Alfarano (Italy) – I have a Dream, 2018, 11:32
Dimitris Argyriou (Greece) – 5 Minutes of silence, 2018, 10:00
Mathilde Babo (France) – After The Spring, 2016, 4:00
Paul Barrios (Colombia) – Outside As Insidee, 2018, 14:00
Boutheyna Bouslama (Tunisia) – When I Grow Up, 2015, 6:00
Mike Celona (USA) – Across From Where, 2018, 3:29
Anna Faroqui & Haim Peretz (Germany) – Lana's Story, 2017, 12:00
(Anna Faroqui & Haim Peretz (Germany) – Erzählen wie ich es möchte, 2018, 12:00
Fu LE (France) – Mass, 2019, 10:00
Reza Golchin (Iran) – For A Better Life, 2018, 1:00
Mohammed Harb (Palestine) – Will We Meet Again, 2015, 5:30
Barbara Hasenmüller (Germany) – Rhythm Variation, 2017, 9:28
Hdys (USA) – We The People, 2018, 3:51
Eri Kassnel (France) – Cradle Song, 2018, 8:33
Albert Merino (Spain) – Bestiary, 2018, 5:10
Lisi Prada (Spain) – Almost Invisible, 2018, 10:00
Filomena Rusciano (Italy) – Liquid Path, 2013, 4:00
Cigdem Slankard (Turkey/USA) – Fresh Start, 2017, 12:50
Alienor Vallet (France) – Stranger, 2018, 5:00
Lioba von den Drisch (Germany) – ludo_2, 2016, 1:35
Sebastian Weimann (Germany) – The Girl & The Memory, 2017, 6:20
(Sebastian Weimann (Germany) – 3. August 2014, 2017, 7:15 (German language)
01 – 30 June 2021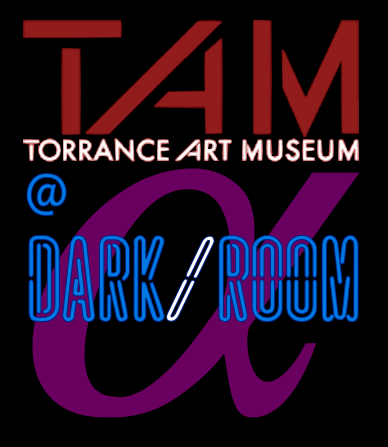 CologneOFF 2014 USA
@Torrance Art Museum Los Angeles
8 November – 6 December 2014
CologneOFF X– " Total Art "
Selections, entitled:
Alienate Territories – Alienated Identities – Alienated Time Lines – Alienated Memory
curated & coordinated by Wilfried Agricola de Cologne
CologneOFF X – 10th Cologne International Videoart Festival
"Total Art" – (Gesamtkunstwerk) – curated by Wilfried Agricola de Cologne
CINEMA TAM
The motto of the 10th Cologne International Videoart Festival – "Total Art – Gesamtkunstwerk" is not only related to the type and contents of the audiovisual video works to be selected, but also to the meaning CologneOFF has as an artistic creation of its own.
It points to the fact that the festival activities are the creative output of the media artist Wilfried Agricola de Cologne, founding director und curator of CologneOFF whose artistic creative work in form of curating is manifesting itself in that special type of art work, the 10th festival edition of Cologne International Videoart Festival., respectively the totality of the project, entitled CologneOFF – Cologne International Videoart Festival, including 10 editions of an experimental and experimenting festival, and in this way, 10 years of an exciting media development. The festival as an art project and a cultural creation.
However, Agricola de Cologne is not placing himself and his creation in the foreground, but the particular complex audiovisual creations by the submitting fellow artists whose video works follow all the idea of the "Gesamtkunstwerk" using an individual audiovisual language, and in this way, the medium of digital video in all its technological complexity in order to confront the audience with multi-facetted contents, the manifestation of philosophical, political, cultural or artistic statements through a critical view on the PRESENT, sometimes ironically and with a sense of humour, but very serious und profound in artistic concern.
The programs follow each one a concept of its own alienating usual perceptions in visual and philosophical terms. They reflect art transporting memory from the Past, the identity of the artist under continuously changing conditions, the environment people are living referring to Present and Future.
By taking a look on the reality they recognize the world is not like it looks like, a game between the real and surreal, between the subjective and the objective, polarizations and contradictions within themselves, exciting and disturbing.
CologneOFF X is the10th festival edition in sequence. In the time of the rapid development of everything is that kind of continuation representing an enormous value, especially considering that CologneOFF started in 2005, its foundation from point zero, and established among the relevant videoart festivals on the globe within quite a short time despite or due to the concept of a new type of nomadic festival which is taking place all over the year, seven days a week and 24 hour ours a day, in an exchange between virtual & physical space via the Internet & festival events all over the world with the best collaboration partners.
The screenings start on 8 May 2021 @
CINEMA TAM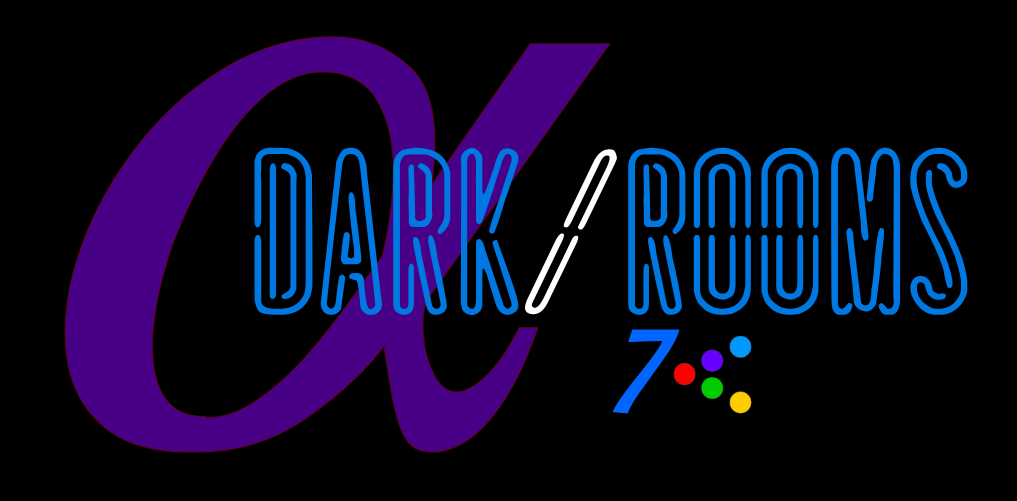 The term "darkroom" refers to the screening spaces museums often establish for the presentation of audio-visual works, which usually are difficult to be handled in conventional museum exhibitions due to the audio aspect.
The ALPHABET DarkRooms are dedicated to cooperating institutions and the presented curated programs forming the unity of an artistic contexts. Some cooperations like CeC – Carnival of e-Creativity were lasting 10 years generating a more comprehensive context than Tenri in 2015, for instance, which however is unique this way, that the curated video programs were created for this special purpose, but this is generally good for most DarkRoom video programs.